The international
Standard Rating
system for
wine quality
Bring real meaning, clarity and comparability to your ratings. Adopt an iS Winescale today.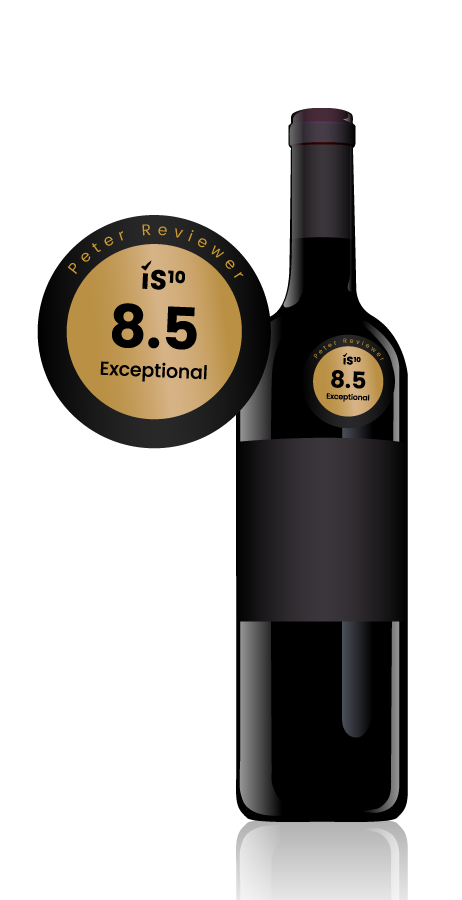 Achieve higher circulation and enhanced reader loyalty.
The iS10 Winescale provides all professional reviewers with a clearly defined scoring system that enhances their communication to their readers and enables reviews from different professional reviewers to be compared.
Key Benefits
The iS10 Winescale is a 10 point winescale with 0.5 intervals – the easiest winescale for wine-lovers to understand
Each interval is clearly defined
Reviews from different reviewers are directly comparable
Wine-lovers can compare their scores directly with the scores of their favourite reviewers
Gain more customers and provide greater value.
Customer feedback, in the form of user ratings are more meaningful and relevant when the user ratings are clearly defined and readily understood.
Key Benefits
An easy to adopt

iS

5 Winescale is available for those websites and Apps currently using a five-symbol feedback system.
Each score is clearly defined
Feedback scores can be compared to those of professional reviewers
Give deeper meaning to all your reviews and make user reviews directly comparable to expert reviews.
A simple to use and understand Winescale that aligns perfectly with the more detailed iS10 scale used by professional reviewers.
Key Benefits
A customer ratings system that is directly comparable to that of professional reviewers
Each score is clearly defined
Composed of the six core categories of the professional

iS

10 Winescale
Matches the first two steps of the "Rate Any Wine in 3 easy steps" system for wine lovers
Rating wine has been considered the domain of wine experts for a long time.


The iS10 Winescale enables anyone to rate wine in 3 easy steps. Try it now!